Outdoor Strobe Siren
Scare off trouble & alert the neighborhood when your alarm is triggered, puts everyone on alert.
Aqila outdoor siren is used to amplify the alarm sound with a loud siren and bright strobe light. This siren is useful to notify your surrounding area including neighbors and security personnel, burglars will leave your property immediately once their presence draws this much attention.
In stock
High powered 115db built-in siren

Receiving distance up to 80m
Flashing Strobe Lens

IP56 Weatherproof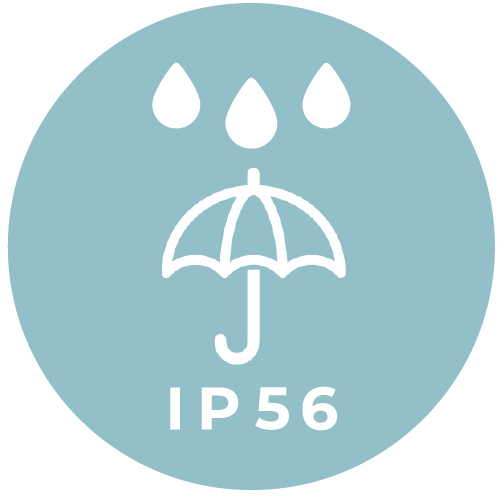 Adjustable Siren Volume and Duration

2200mAH Battery Backup
Tamper Protection
Easy Installation

Pair wirelessly to Aqila Securehub™
Power Supply

:

DC 12V

Static Current

:

<16 mA

Maximum Alarm Current

:

<350mA

Battery Backup

:

3.7V/2200mA lithium battery

Static Current

:

<9mA

Wireless Receiving Distance

:

80m (Open Area)

Radio Frequency

:

433 MHz FHSS Frequency Hopping

Maximum Siren Volume

:

115dB

Operating Temperature

:

-25oC + 55oC

Operating Humidity

:

≤95% (No Condensation)

Size (L x H x W)

:

288x250x56.5 mm