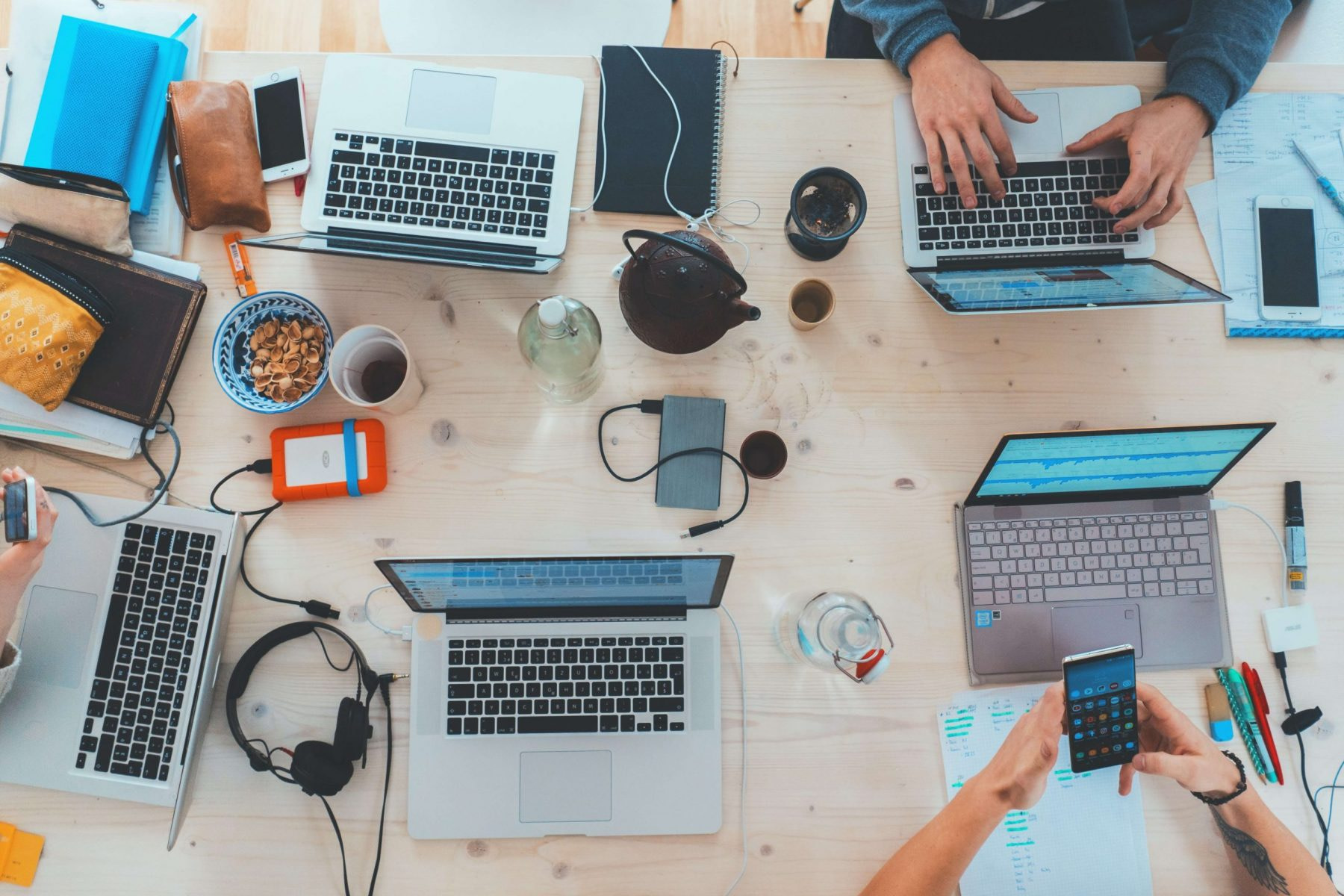 Career
Change the game with us!
Being a game changer in the home security industry, we realize it may not be easy. But as the world changes, many opportunities arise as we live in the internet of things era with people relying highly on gadget use.
At Aqila, we seize the opportunities with innovation that matters, and we are ready to change the game.
If you believe everything is possible, and you are passionate about innovation, technology, and progress, come and join us!