Build Your System
What are you protecting?
Aqila is a great fit for a lot of scenarios.
House
Apartment
Business
Other
What is the square metres?
This will help us recommend number of motion sensors.
How many floors are there?
This will help us recommend number of Indoor Siren & RF Repeater.
How many doors are accessible from outside?
Let's make sure your most vulnerable entryways are protected.
How many windows are not equipped with a fence?
These are the 2nd most common entry point for burglars.
How many rooms do you want to monitor with the camera?
Monitor more room, maximise security inside your home.
Would you like to monitor the outdoor area with video?
These can help you monitor the situation outside the premises.
Yes
No
Would you like to be alerted to smoke, gas leaks and water leaks?
AQILA can alert immediately when smoke , gas or water is detected.
Smoke sensor
Gas sensor
Water sensor
Would you like to scare away intruders even from outside the premises and alert your on patrol security guards or neighbor?
Alert surrounding area for maximum security.
Yes
No
How many users will use the remote control to operate the security system?
Give you more control on emergency situation.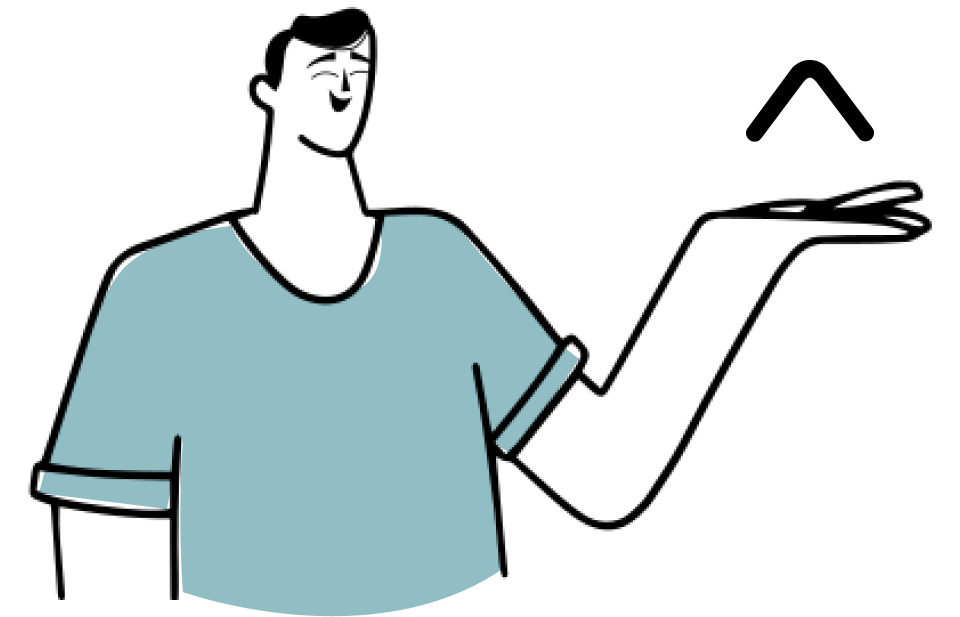 Thank You.
Lastly, do you want us to send you an email about your configuration?