We are an Indonesian smart home company
with security as our core. We make your home not only smarter but also safer.
Our Story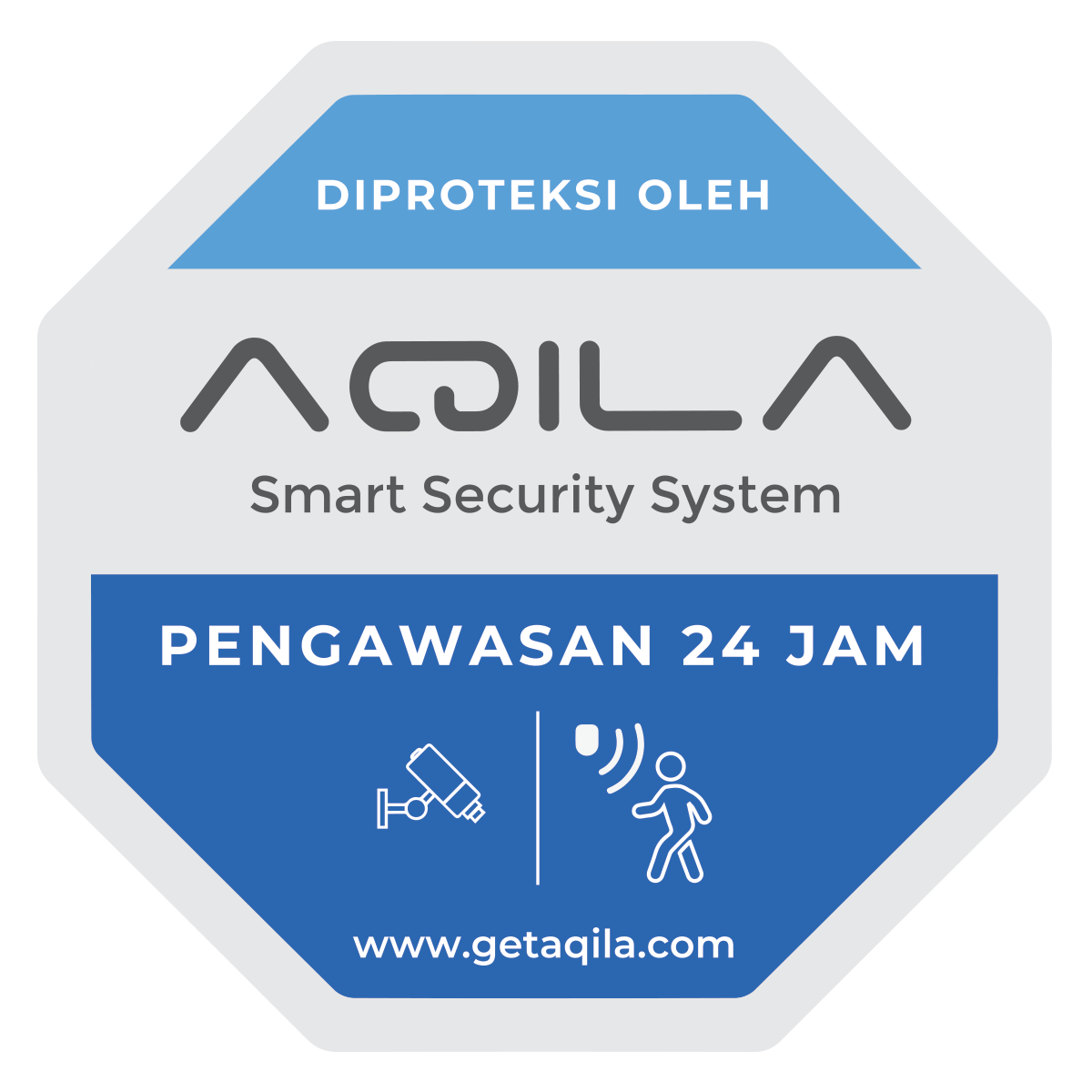 Aqila was born based on the experience of a failed home security system and limitations in monitoring all aspects of home security.
---
In April 2018, one of our co-founders went out of town with his family for a vacation. His house has been equipped with CCTV security camera and guarded by housemaid. Sadly, the house appeared vacant from outside and seemed have been stalked out by criminals for a quite long time.
On an unfortunate night, burglars entered the house by prying the front door and took a lot of stuffs, laptop, tablet, camera, even his new pair of Nike shoes. They also cleverly took the camera's Digital Video Recorder (DVR) so that there are no traces of burglars left behind. Till this day, the perpetrators have not been caught.
The incident made him realize that stand-alone security cameras were not enough to prevent crimes from happening. So, having a reliable home security system to prevent crimes is a must.
From that experience, Aqila was developed to bring a whole new level of home security. Protects not only the house but everything in it, including our beloved family.
Our Mission
Life-improving Smart Home Security System.
---
When it comes to family, we realize that we want to do everything for them, including protecting them from harm.
Our mission is to bring peace of mind and improve family's quality of life by creating sophisticated, innovative and easy-to-use smart home security system that caters to family's security and safety needs through cutting edge technologies.
Stand-alone security camera isn't enough.

Protect your family with security system that covers every corner of your home, 360°.
Our Principles
Customer First
We will treat you the way we want our own family to be treated and protected.
Change The Game
We deliver innovation that matters. Be what's next.
Simplicity
We fight back the complexity, sweat the details, and choose to deliver simple-yet-great solutions for our customers.
Vigilance
Seeing, hearing, and evaluating. We are always attentive and often notices things that others don't.
Supportive
Together we are stronger. We deliver more success through shared goals and mutual support.
Believe it's Possible
We know being new is not easy, but if we create a lasting and positive impact, work hard, stay focused and act in service to others, we believe anything is possible.